Ready to manifest your fulfilling abundant life?
Get started with my how to manifest anything you want guide
Hey intuitive boss! I'm Ani.
I help spiritual bosses align with their authentic self, gain clarity to their soul purpose, and enhance their connection with their intuition easier through raising their vibration and shifting their mindset by incorporating intuitive energy coaching, so that they can have inner peace, confidence and are empowered to take action to manifest a fulfilling abundant life.
It wasn't always like this…
Before my spiritual awakening, I constantly cried at my 9-5 job and went into depression where all I did was binge watch. I wondered if I was on the right path in life, filled with self doubt and anxiety.
After a soul-traumatic event and years of learning different spiritual methods, I decided to act on my true soul purpose and live the life of my dreams. Now, I teach other intuitive bosses to do the same.
If you're looking to align with your soul purpose, get clarity on your life, and unleash that DIVINE power within so that you can manifest the life of your dreams, then you've come to the right place.
So let's get that tea boiling and sage burning cus it's time to manifest.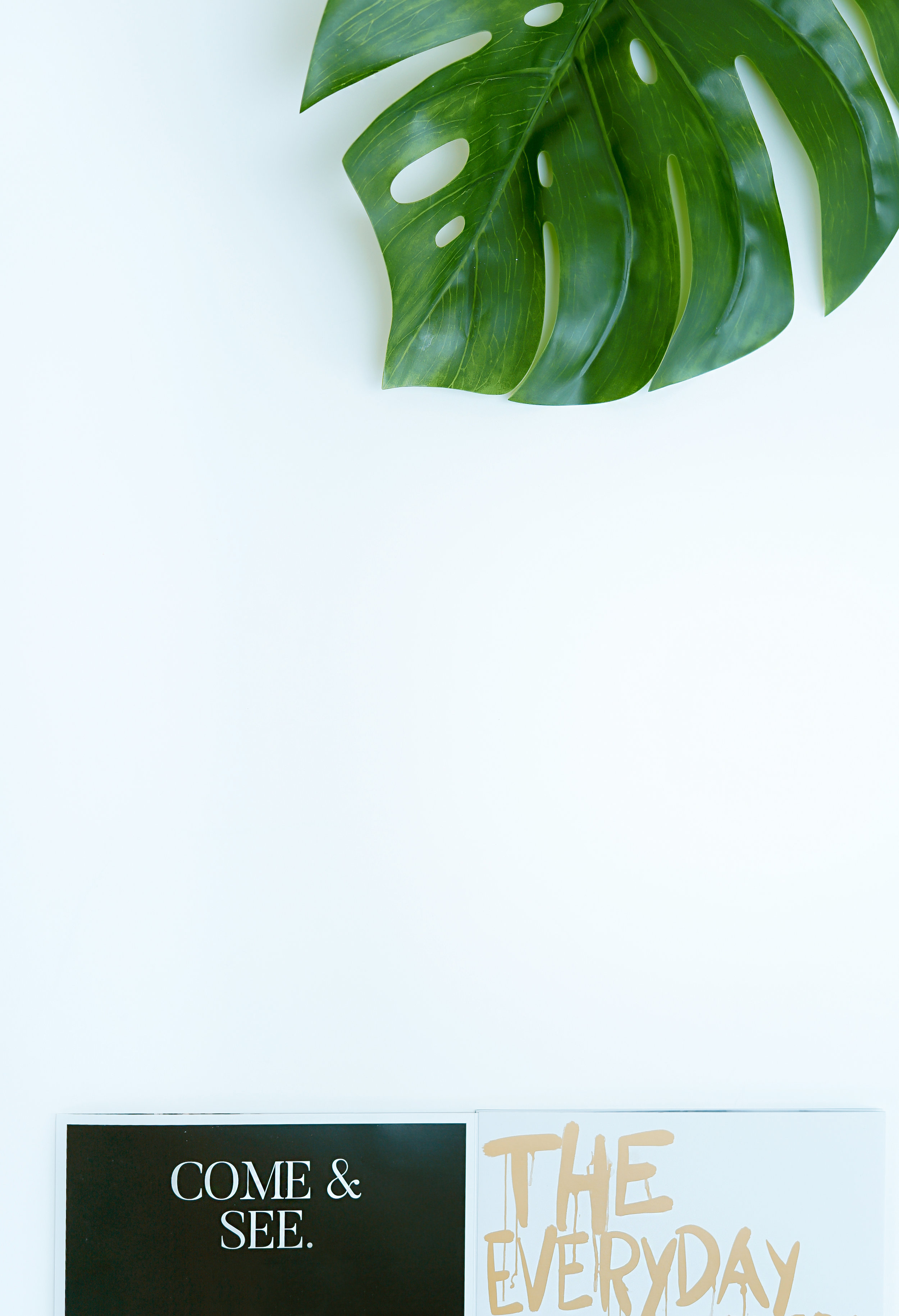 Here's How to get started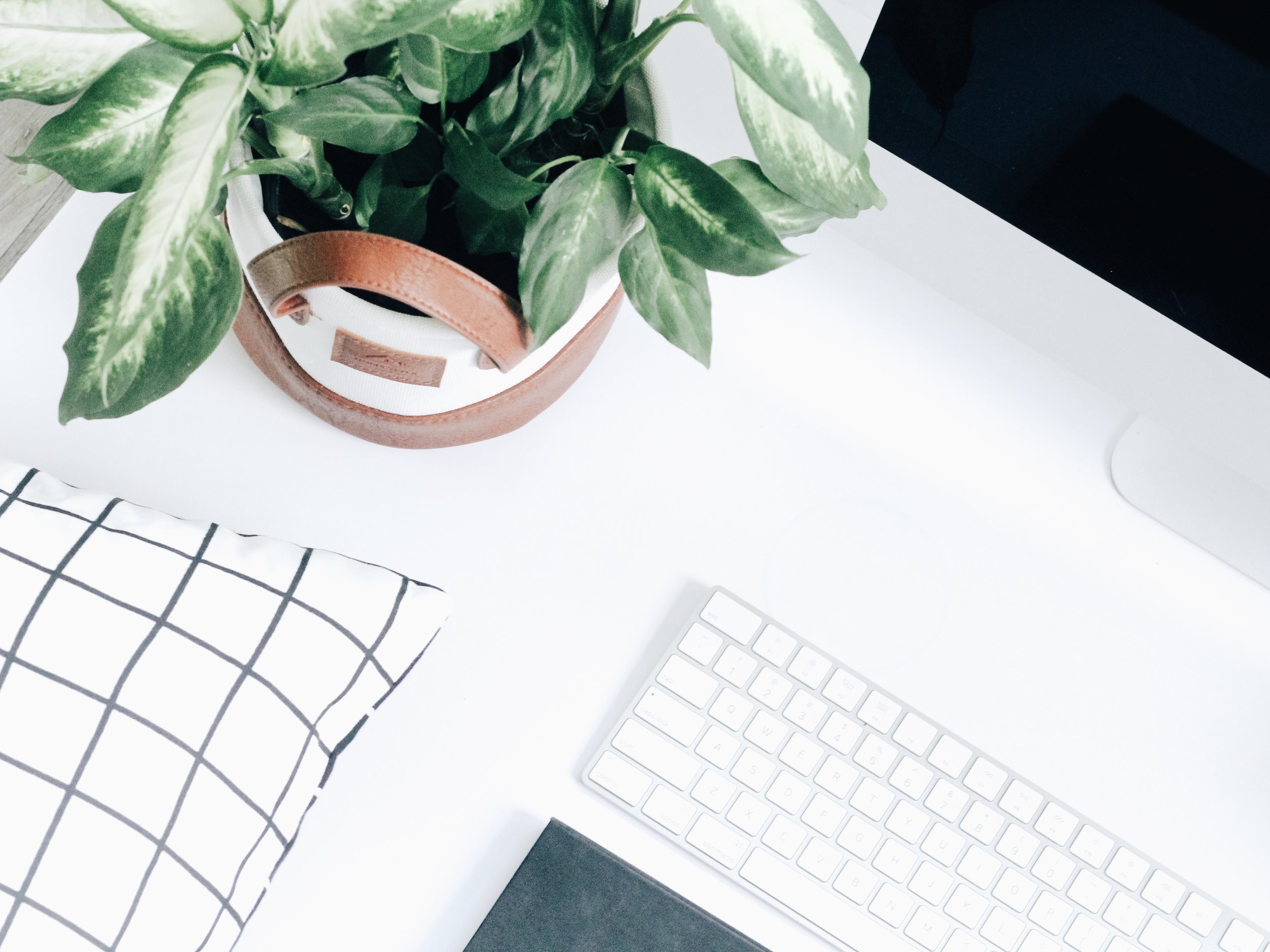 A spiritual bosses self help guide to building an empire and a life YOU truly love. Watch short videos of manifesting tips, how to's and focused topics. Tune in every Sunday to get your weekly dose of inspiration, empowerment and motivation.
Have you watched videos, read books and tried techniques but still haven't seen any results? Learn how to transform impossible daydreams into achievable goals. Get clear, create your ideal life, and watch it manifest! Apply for 1:1 coaching, where I partner with you side by side to transform your life from the inside out. So you can live your most radiant life.